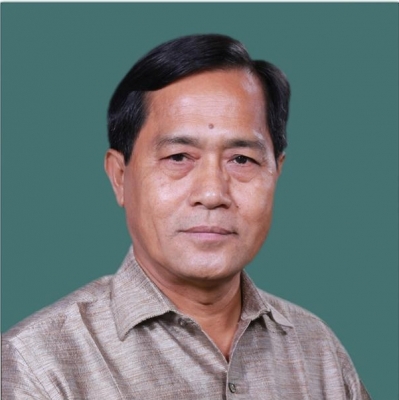 Agartala, Feb 2 (IANS) The CPI-M-led Left parties and the Congress, who earlier announced to contest jointly the February 16 elections to the 60-member Tripura assembly, on Thursday withdrew their candidates fielded against each other.
Communist Party of India-Marxist (CPI-M) state secretary Jitendra Chowdhury said that 13 candidates from the Left parties and three candidates of Congress withdrew their nomination papers.
The Left parties, dominated by the CPI-M, on January 25 announced the names of 47 candidates leaving 13 seats to their new ally, Congress.
The Congress leaders were upset over the paltry allotment of seats by the Left parties.
On January 28, Congress announced 17 candidates.
On the last day of filling of nominations on Monday, both the Left parties and the Congress fielded candidates against each other in 16 seats.
Talking to IANS, Chowdhury, also a CPI-M central committee member, said that no common declaration or common minimum programme would be announced by the two parties.
"Our common agenda is to protect the Constitution and to restore the law and order situation," the Left leader said.
State Congress president Birajit Sinha, who is contesting the elections from Kailasahar constituency, said that the Congress and the Left parties are jointly fighting the elections to end the "jungle raj" of the BJP.
Sinha, a former minister of the Congress-led alliance government (1988-1993), urged the party leaders and workers to forget all hesitations and doubts to jointly fight the elections to defeat the BJP in the forthcoming elections.
Another Congress leader said that it was not yet decided whether any joint rallies of the two parties would be held or not.
Since 1952, Congress and the CPI-M-led Left parties have been arch political rivals and accused each other of mis-governance.
In 1978, the CPI-M-led Left Front first came to power in Tripura, defeating the Congress and was in power till 1988, when the Congress beat the Left parties and was in power till 1993.
In 1993, the Left parties again defeated the Congress and remained in power till 2018, when the BJP thrashed the Left to come to power for the first time.
–IANS
sc/pgh